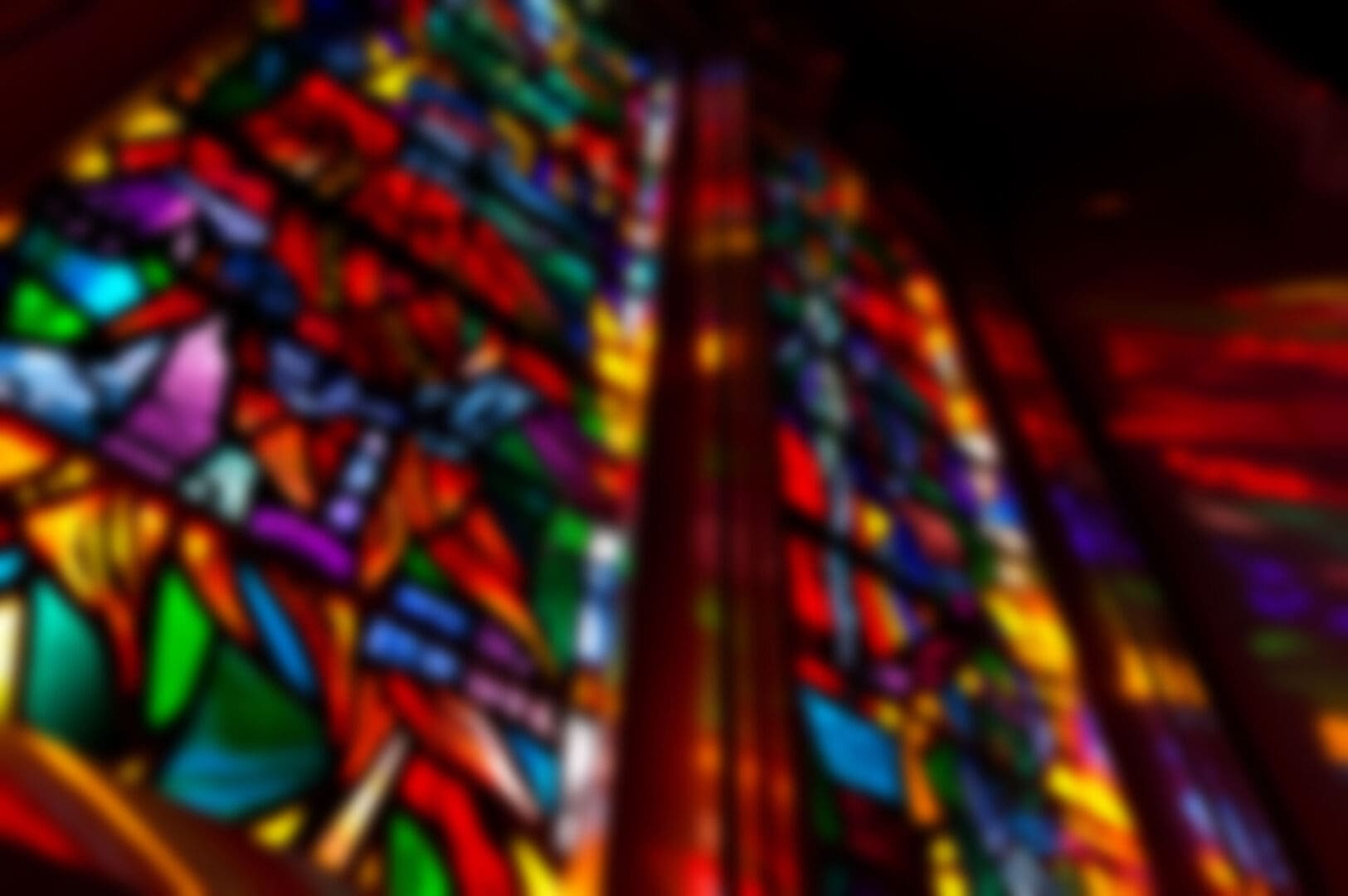 OUR DIFFERENCE
Passion for Creating Experiences
Our passion is to create works that matter in people's lives. Through the powerful medium of glass, we can elicit emotion, encourage interaction, capture a story, give comfort, add inspiration, provide a remembrance, and bring reliability and functionality.
Determining Success Upfront
We believe your success defines ours. We embrace our client's passions and creativity, so our approach starts by listening, exploring, and clearly defining what end experience(s) they want to achieve. Whether starting from broad dreams or extreme details in functionality, this collaborative process leans on our expertise to align around creating deliverables that are remarkable at achieving their desired effect.
Embracing Glass & More
We have a passion for how glass can transform a space. Our team uniquely brings exceptional award-winning design and innovative engineering skills together around integrating a wide range of materials to deliver extraordinary masterpieces. We leverage and utilize the world's most delicate and beautiful mouth-blown glass, some of the most innovative architectural glass, to the finest in woods, precious and industrial metals, plastics, and synthetics products. Our artisans are passionate about mixing all forms of artistry at all levels of scale - crafting through molding, cutting, carving, infusing, blasting, and welding.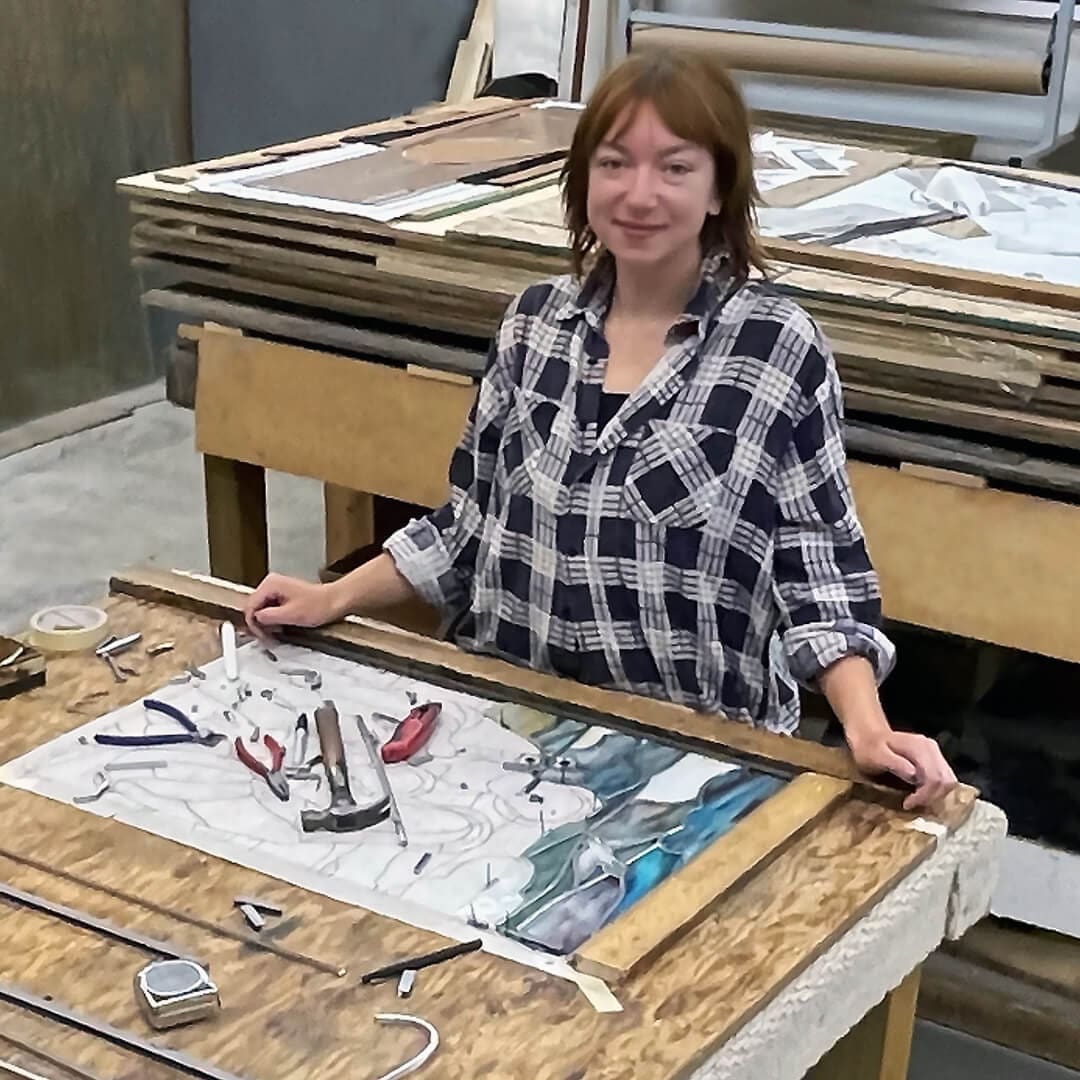 EVALIN BECKER
Apprentice
320.685.8397
info@terhaarglass.com
OUR STORY | OVER 6O YEARS OF EXCELLENCE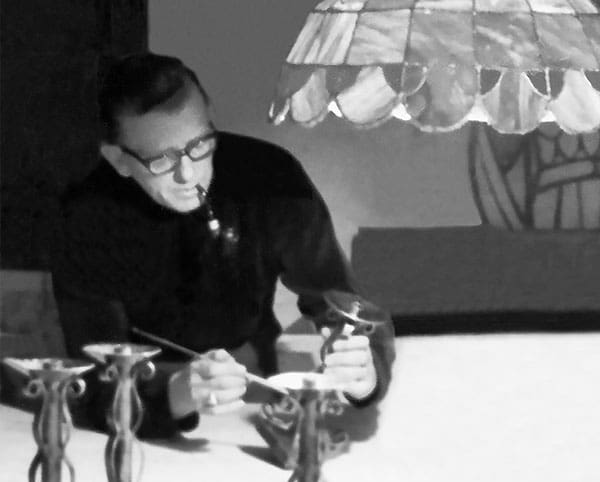 FRED TERHAAR
Founder
TERHAAR stained glass studio was established in 1959 by architectural designer and stained glass artisan Fred Terhaar.
Fred learned his craft and love of glass while working as an apprentice on the famed glass windows of St. John's Abbey Church in Collegeville, Minnesota, designed by Marcel Breuer.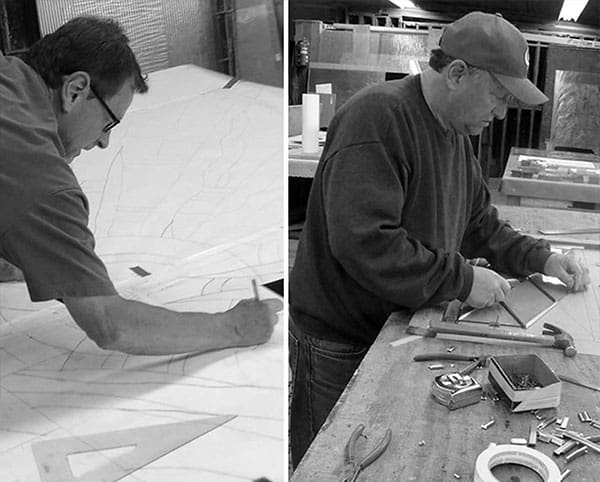 GARY & TOM TERHAAR
Two Sons
Fred trained his sons Gary and Tom in the tradition and techniques of fine glasswork.
Today Gary and Tom continue to be recognized for their excellent reputation in offering the finest quality design and fabrication of stained-glass work.  They both spend their time mentoring their passion for stained glass to two brothers who desire to build upon the 60-year legacy.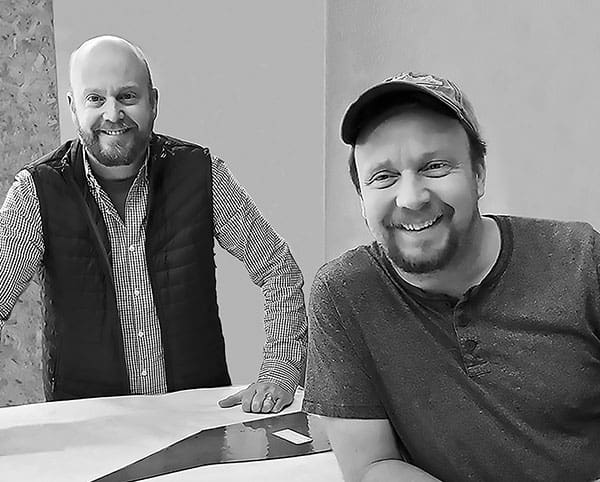 DEAN & DAVID ORTON
Two Brothers
David brings innovation, design, and engineering into the TERHAAR legacy. His extensive project portfolio with major national institutions lends itself to build upon the creative solutions that TERHAAR clients love.
Dean brings extensive leadership experience in managing national arts and cultural organizations.   He brings a proven track record of building and supporting creative, award-winning teams.
Gary, Tom, Dean, and David continue to embrace TERHAAR's hand-crafted traditions while continuing to push our artistry through new and innovative technology.
OUR STUDIO
Mon-Fri
8:00 AM – 4:00 PM
14025 County Road 140
Cold Spring, MN 56320
(320) 685-8397
info@terhaarglass.com
Follow us and use the following social media platforms to contact us and share your passion for glass design.